Home > Destinations > Honduras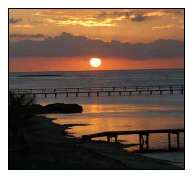 Honduras is a stunningly beautiful country, with marvelous beaches, lush green mountains, the Bay Islands, the ancient Mayan city of Copan, just to scratch the surface.
Honduras is located in Central America bordered by Guatemala, El Salvador and Nicaragua. It's close enough for people from the United States to drive. Depending on your starting point it can take anywhere from 5 to 10 days by automobile. Most visit by air, there are regular flights to Tegucigalpa - the capital- and San Pedro Sula - the commercial center.
It is a politically democratic country, they have their problems largely stemming from a depressed economy; it has been known as the poorest country in the region. Recent governments have been working on problems such as electric service, potable water, sanitation and so forth.
Visitors and tourists are welcome. Honduras has adequate tourist facilities and is becoming a preferred vacation spot. Exchange rates are excellent and makes Honduras an economical place to visit.
Museums, parks, rain forest hikes, great fishing, kayaking, diving, visits to banana plantations and much more are things you might do.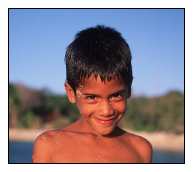 Honduras is also a great place for people who just enjoy helping others. There is a lot of poverty in Honduras, many visitors find satisfaction in taking their vacation time to make others enjoy life a little better. Various groups and individuals regularly visit to provide health services, bring used clothing, build sanitation projects and so forth. Perhaps the greatest vacation is spent helping others.
Whether you are exploring the Mayan ruins, diving on the Bay Islands or relaxing on the North Coast at Tela or Trujillo, there are great places to visit and things to do. If you have a spirit of adventure, why not make Honduras your next vacation spot?


Images provided by Travel to Honduras.