Home > Destinations > Maldives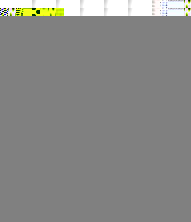 The Maldives - a dream destination famous for its beautiful white beaches and breathtaking underwater scenery. But there is more to this unique nation, these 1190 islands spread across the Indian Ocean and circled into 26 natural atolls. They boast rich cultural traditions, a history of kings and queens, pageants, feasts and festivals, their own language and script.
Cruise the deep blue Indian Ocean discovering new islands and experiencing the real Maldives. A wide range of vessels offer exciting trips through the atolls to famous dive sites, resorts, fishing villages and desert islands. Enjoy the harmonious life on board which follows the rhythm of the sun and the sea.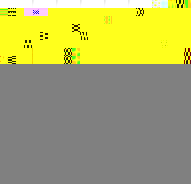 The Maldives has gained a reputation as one of the best diving destinations in the world. And deservedly so with hundreds of breathtaking dive sites, a colourful and fascinating underwater world, perfect conditions throughout the year and a visibility every photographer dreams of.
Don't miss Malé - the capital. A small capital in size, but the heart of the nation and the centre of government and commerce. Crowded and buzzing with the sounds of activities on the streets, in shops and in the markets, this island has not lost its exotic charm and relaxed atmosphere. The Museum with its wide range of historic relics and the 400-year-old mosque, the "Hukuru Miskiiy" with some of the finest coral carvings give you an insight into the country's unique history.
Find your hideaway in paradise! Islands from over 10 atolls have been put aside for this very reason. They offer you sunshine, relaxation and activities on land or in the water, island hopping by "dhoni" or aerial excursions by plane. A refuge from the outside world.

Information and images provided by Maldives Tourism Promotion Board. Photos (top) © Yassin Hameed (bottom) © Andrea Pohlman