Home > Destinations > Barbados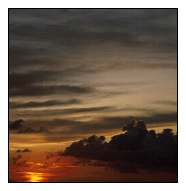 In all the Caribbean, it's hard to find an island so diverse, so hospitable and so picture perfect. Just 21 miles (38 km) long and 14 miles (25 km) wide, the island is remarkable for its varied terrain, which ranges from pastal-perfect beaches to dramatic cliffs.
It's easy to feel comfortable he...with its high standards of education, delicious and varied food and reassuring stability, generations have enjoyed "Bajan" (the local term for Barbadian) hospitality.

Beautiful Barbados welcomes you with its swaying palms and endless beaches of pink and white sands. Play a round of golf on the tropical greens, take a safari tour to the wild and windswept eastern shore or plunge into the sparkling blue Caribbean on an underwater adventure.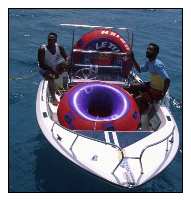 With 300 years of history, there are many ancient churches, old forts and buildings including Drax Hall, one of three Jacobean homes remaining in the Western Hemisphere.
Explore the island's rich culture.
Colourful paintings fill the galleries, there's jazz and live concerts under the palms and delectable tastes in many exceptional restaurants. And when the friendly Bajans greet you with a warm smile, you'll feel like you've just come home.
This is the perfect choice for the active holidaymaker who wants to combine a little sightseeing along with the sunbathing. History buffs will marvel at old plantation homes and stately churches; and the beautifully illuminated Harrison's Caves stalactites and clear pools attract visitors of all ages.
Barbados Guide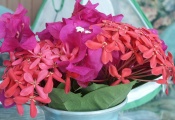 The Barbados Guide is your definitive guide to this diverse Caribbean gem. We've included everything from area golf courses, to restaurants, to the most favored spots along the sparkling Barbados beaches. Research all of the essential information you need to plan the perfect getaway, all in one convenient location. Browse our weather section to learn how the Caribbean climate will influence your visit, or plan for what types of rentals you'll need during your stay. You can even find hotels or all-inclusive resorts according to your ideal itinerary.